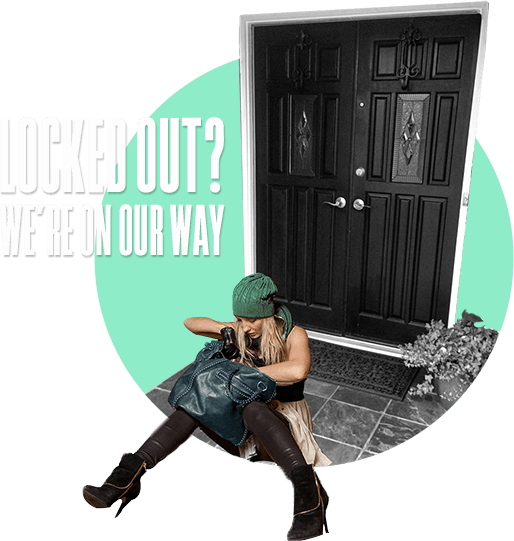 202-558-5602
Residential Locksmith Service
Your house is your sanctuary from the complications of your workplace and a fast-paced lifestyle. It is the place where you relax and unwind after a busy day, but that relaxation can shatter when frustrations or problems occur. If you are locked out of your home or you discover damage to your doors and locks, then it is time to work with a professional locksmith to repair the situation.
Why Seek a Professional Locksmith?
A professional locksmith offers the comfort and assistance that you need to regain your peace of mind at home. A professional locksmith handles any problem, even simple concerns about opening a locked door, so that you can move on quickly.
At Locksmith Washington DC, we offer reliable and professional services on a 24 hour basis. We are available when it is convenient for your schedule or when an emergency occurs. Our team goes through a training period before working on any project and we are licensed and insured professionals.
Our Residential Services
Problems with your locks that occur at home can raise concerns about your security. The services we offer to residential properties include:
Unlocking doors
Rekeying locks
Replacing or repairing locks
Emergency and temporary security solutions
Installing a security system
Updating your security system
We realize that problems occur when you least expect a concern. That is why we take measures to assist with your situation by improving your security, opening locks or even putting in new locks when you notice damage.
Maintaining a safe and comfortable environment at your home ensures that you have the opportunity to relax and enjoy your sanctuary in a busy world. By working with a professional locksmith, you can maintain your peace of mind and avoid frustrations when a problem occurs. Contact us for more details about our services or a free estimate.