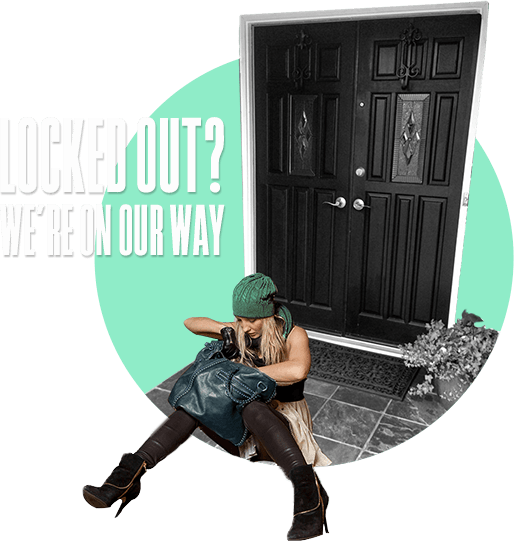 202-803-5077
Eastern Auto Locksmith
We are DC's Locksmiths
If you want only the best locksmith service out there, our number is what you should dial. Providing high-quality locksmith services is what we've been doing for a long time, and what we do best. Whether it's the commercial locksmith (for your business), residential locksmith services (for your sweet home), or automotive locksmith the one you need - we have the best solution for any issue. Our expert locksmith team can offer you the products of the top quality, as well as fast and dependable services. We are also the most cost-effective city locksmiths in this area. Contact us for any questions and concerns.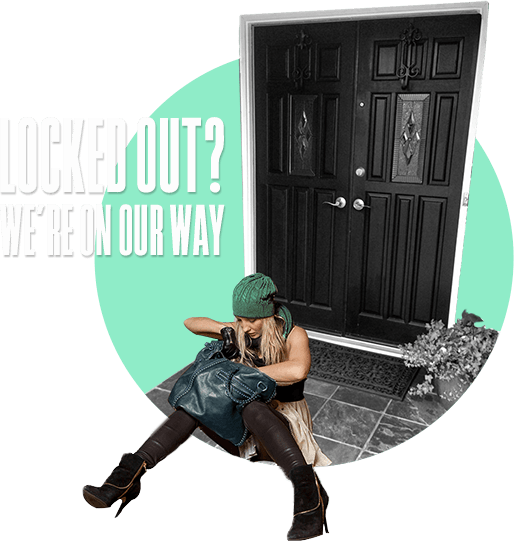 202-803-5077
Main Locksmith Services
When many of you think of locksmiths, you think of men who can fix or replace your door locks - and that's where the story ends. However, since technology has significantly advanced, there is much more to this profession. Nowadays, locksmiths can handle many different aspects of your security and safety. There are many different locks on the market, and many of them are very advanced technology, such as keyless door locks, or a magnetic door lock. Also, there are more aspects of one's safety, such as good door and window hardware, as well as security systems, like CCTV or telephone systems.
Certified locksmith specialists will be able to provide all the services related to any of these aspects. So, our services include:
Emergency locksmith 24/7 - if you've got locked keys in car, broken a house lock, or got into any other situation that needs a fast response, our team at DC Locksmith is at your service. Our services are fast and efficient.
Car Lockout and other lock and key problem solving - Like for any other property, we can deal with lock and key-related issues of your vehicle. Automotive locks, as well as transponder keys, can be easily replaced and repaired.
Rekeying a lock - When the lock replacement is not necessary, rekeying is a more affordable and quicker option. If your lock is still in good condition, our locksmith can easily adjust it to be opened with a brand new set of keys.
Installing a security system - We can provide you with top-quality security camera systems for your home or other facility.
Opening a jammed door / replacing broken locks
High security locks - Combination locks or other sturdy locks meant exclusively for businesses need to be well-maintained and monitored by professionals. Call us for installation, repair and any other security update when it comes to these locks.
Lock installation - Whether you're moving into a brand new home or a new office, you want the best solutions for the new space. The locks have to be sturdy and secure. That's why, at Locksmith Washington DC, we have a wide assortment of locks of best quality - Kwikset locks, Schlage locks, deadbolt lock, mortise lock, keypad lock, combination lock, safe lock, magnetic door lock, keyless door lock and much more.
Lock repair - All locks can break by accident, because of poor quality, or because they wear out due to time. When your lock is not doing its job properly, it's better to call locksmiths sooner to prevent any more serious damage or mishap, like getting locked out of house, or the office.
Your security starts with the locks on your doors or on the car. When a problem occurs, even if it is a minor problem or you want to improve your peace of mind, we offer the tools that you need at any time of the day or night.
Our locksmith services available in the following areas:
Alexandria, Annandale, Arlington, Aspen Hill, Bethesda, Bowie, Burke, Centreville, Chantilly, Chillum, Clinton, College Park, Columbia, Fairfax, Fort Washington, Frederick, Gaithersburg, Germantown, Greenbelt, Herndon, Leesburg, Manassas, McLean, Oakton, Olney, Oxon Hill Glassmanor, Potomac, Reston, Rockville, Severn, Silver Spring, Springfield, St.Charles, Sterling, Suitland, Wheaton Glenmont, Woodbridge.
Improving Your Security
Your safety and security is essential for your peace of mind. At Locksmith Washington DC, we offer 24 hour services so that you can get help when it is convenient for your needs. Our team offers reliable and professional solutions to the problems you face and we have more than 12 years of experience. Every locksmith on our team goes through rigorous training and obtains a license before working on your home, car or security system.
Locks are an important part of your security and peace of mind. By working with professionals, you avoid complications and ensure that your security system is as safe as possible. For a free estimate of our services, fill out the form.
If you have any further questions or doubts about our services and need to learn more, feel free to contact us. Also, we will be available 24/7 for urgent issues. Regain your peace of mind with the best locksmiths in your area!