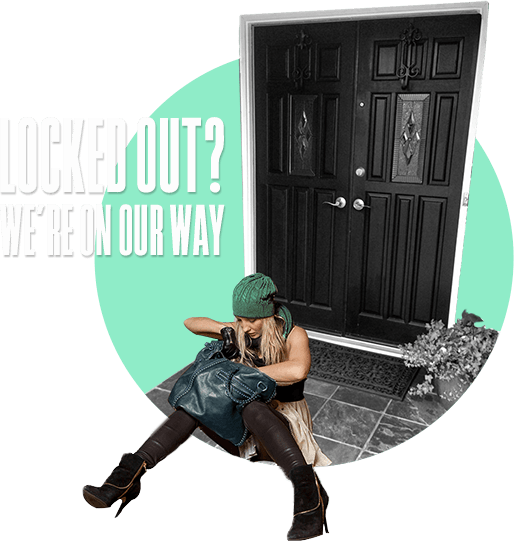 202-803-5077
Automotive Locksmith - No More Locked Keys in Car
It might sound unimaginable that someone can get their keys locked in trunk of their vehicle, but this is quite a common mishap. How is it possible, you might wonder? It can happen if you are in the middle of getting ready for a trip and putting your luggage into the trunk; you close the trunk and then realize you locked your keys in it. Also, it can happen in a parking lot of a supermarket when you just went shopping for groceries and put all the bags in the car. There are other accidents that can happen on the go - broken ignition, lost or broken transponder key, or even jammed car door.
We offer you these quality auto locksmith services:
Replacing all types of automotive locks
Opening vehicles
Manufacturing keys
Replacing lost transponder and VAT keys
Ignition installation/replacement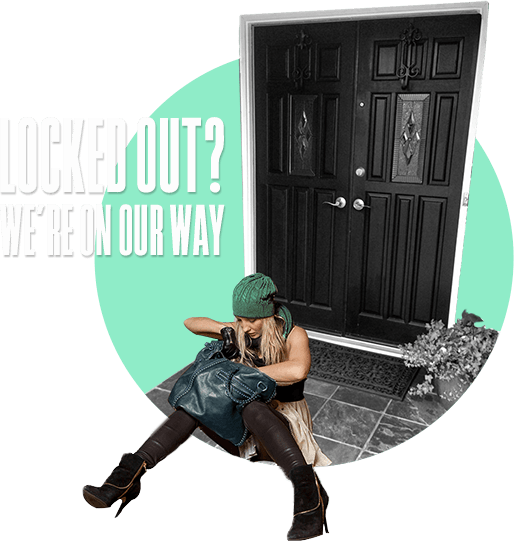 202-803-5077
At Eastern Auto Locksmith DC, you can count on us to solve all these issues easily and fast. Our team members are equipped with all the important tools, as well as expertise and friendly attitude to get you out of the uncomfortable situation. We could do a car lockout for you, replace or repair your transponder key, provide you with brand new car keys if you lost them, and much more. If you get caught up in an urgent situation, we are here to get you out of here quickly. Our car locksmiths are always on the go; always ready to help you out. It's easy to depend on auto locksmith specialists who are certified, as well as very affordable. Our goal is always to help you out and get you going ASAP.