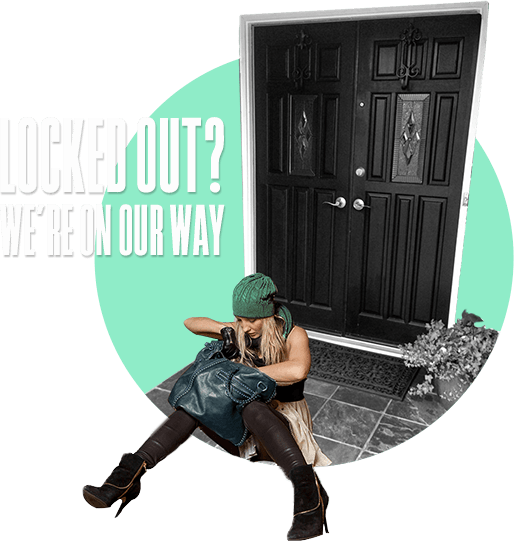 202-803-5077
Commercial Locksmith Service
Commercial locksmiths are the ones who will take care of the ultimate safety of your company. It doesn't matter if you own a small business or a big firm - your business is precious, therefore needs to be well-guarded. Security systems that are up-to-date, as well as high security locks of all kinds, are crucial to help you secure your source of income.
We can offer the best-quality security solutions, as well as fix some issues you might have. At Eastern Auto Locksmith DC, we can promise the following:
Lock installation/ lock repair/ replacement - Locks are essential when it comes to the offices. Our locksmiths are experts to repair your existing locks, as well as skilled to install or replace them. We only offer the best quality locks for our clients in our assortment, such as Kwikset or Schlage.
High security locks - For the utmost security of the documents and files in certain offices (or even money), keypad locks, cabinet locks, etc. are very important. Our team can install the new ones, or repair the existing ones.
Rekey locks/ Master lock installation - If there is no need for installing a new lock, but you do need new keys, the easiest solution is rekeying. Also, master keying system is very convenient for many businesses, and at Locksmith DC, we do installation and updates and more.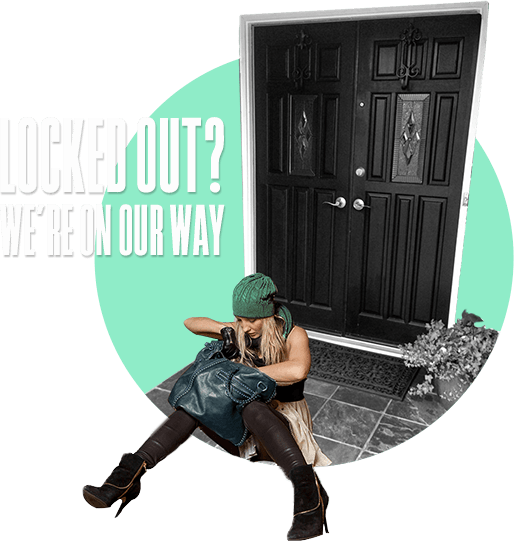 202-803-5077
Do you need locksmith specialists who are very affordable, certified and fast?
Call us, we are the best in the area and available non-stop!