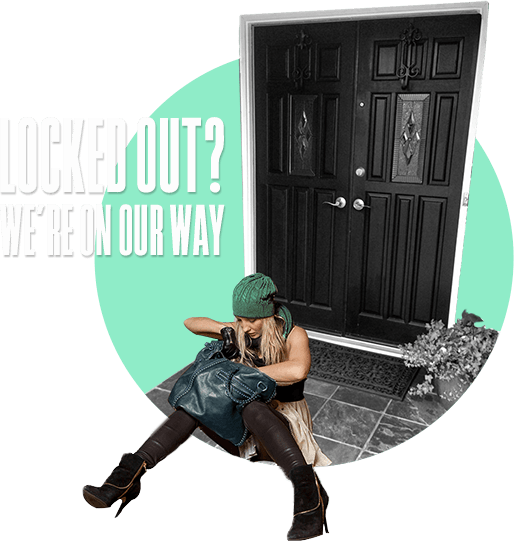 202-803-5077
Locksmith Near Me - Emergency Services
Security-related accidents can happen to anyone, but a good locksmith can solve most of the issues. "I got locked out of house, where to find a locksmith near me?" - We are always closer than you think!
At Eastern Auto Locksmith DC, you can count on us to get you out of the stressful situation, whenever it happens. The situations such as jammed car door, lost keys in the middle of the night, even a broken lock after a burglary - we will handle all of it. You can count on us to:
Get to you on time - when you need a fast locksmith, you can get one if you contact us. We always guarantee to get to you in 20 minutes or even less, depending on your current location in the DC area.
Work at most affordable pricing - even though you've heard many horror stories about locksmiths overcharging their services, you won't have that with us. Our pricing is always comfortable and fair.
Answer your calls 24/7 - whether it's the time of the night when everybody sleeps or an important holiday, we are always on-call. Our locksmith team is always ready to give you a hand in need.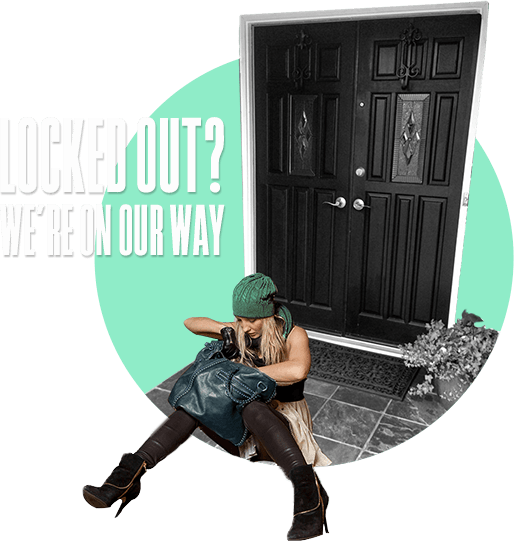 202-803-5077
We can offer you the best technology, as well as service from friendly and reliable technicians. All the members of our team are fully licensed, bonded, and insured. Therefore, the chances of accidents at the spot are minimized. Since we are certified, we always take good care of both our clients and employees!
Locksmith Washington DC is just a phone call away from handling your crisis, be it residential, commercial or automotive. Count on us to help solve your lock or key related problems.