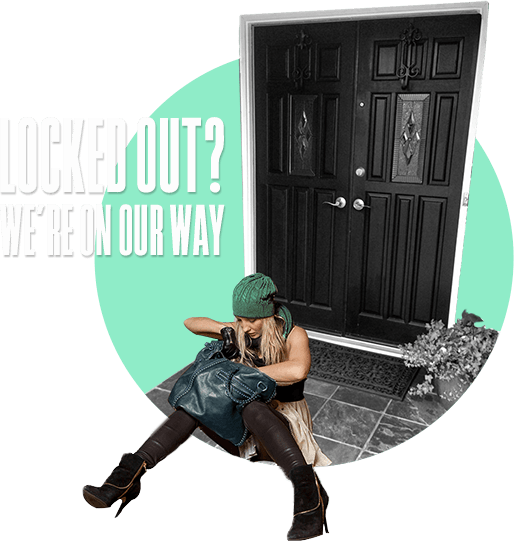 202-803-5077
Residential Locksmith Service
Our house is where we need a locksmith the most. We all want a safe and secured home, above all. That's why, when you find a group of reliable and affordable locksmiths, it's easy to be worry-free. At Eastern Auto Locksmith, we are the ones to provide the ultimate security. You might need us to maintain the already high security or to fix a current issue. Whatever it is, we are the best choice! We can guarantee the following:
Lock repair/ replacement/ installation - Locks can easily break or wear out over time. It's natural and normal that the locks don't last forever. That's why our experts can change, repair or replace all types of locks, from deadbolt lock or keypad lock, to mortise lock or sliding glass door lock.
Lockout services - Getting locked out of house is an inconvenient, yet shockingly common situation in many households. We handled many of these issues quickly and safely. Count on us to take care of your property.
Garage doors - There is a front door lock, back door, but also a garage door entrance to take care of. Garage door opener can break due to years of usage or for some sudden reasons. Either way, we can offer you cost-effective solutions and the best technology and more.
It's easy to rely on a professional team with years of experience behind them. We've been providing these services for over a decade now, impeccably and successfully every time. All our satisfied customers are here to testify!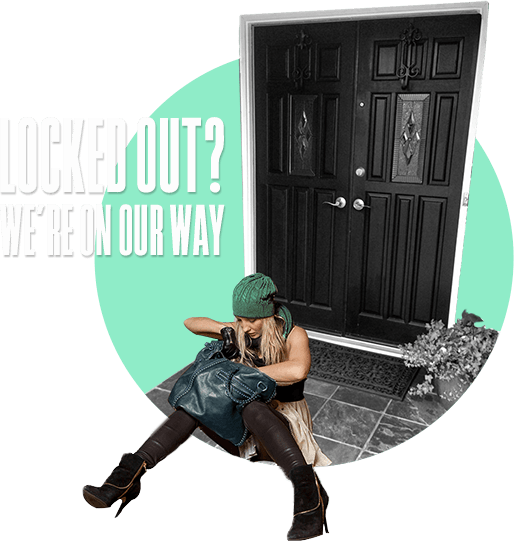 202-803-5077
We realize that problems occur when you least expect a concern. That is why we take measures to assist with your situation by improving your security, opening locks or even putting in new locks when you notice damage.
Maintaining a safe and comfortable environment at your home ensures that you have the opportunity to relax and enjoy your sanctuary in a busy world. By working with a professional locksmith, you can maintain your peace of mind and avoid frustrations when a problem occurs. Contact us for more details about our services or a free estimate.