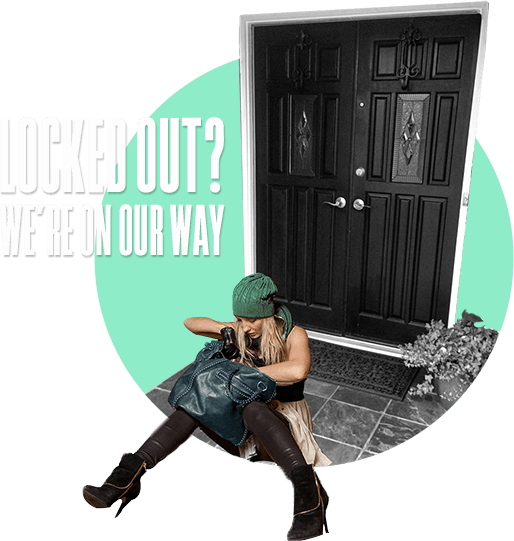 202-558-5602
Locksmith Washington DC
Have you ever locked your keys in the house?
Have you moved to a new home?
Is it hard to get into your car due to a damaged or sticky lock?
At Locksmith Washington DC, we understand that problems occur at any time and you can have concerns that arise when something seems odd. Whether you have locked your keys in the trunk of your car or you notice something odd about the locks on your doors, we have the tools to assist with your situation.
Professional Locksmith Services
Our locksmith services focus on helping with your goals and concerns. The options we offer include:
Emergency unlocking services
Temporary secure property solutions, like boarding up a broken window
Rekeying a lock
Replacing or repairing a lock
Installing a security system
Opening a jammed door
Your security starts with the locks on your doors or on the car. When a problem occurs, even if it is a minor problem or you want to improve your peace of mind, we offer the tools that you need at any time of the day or night.
Our locksmith services available in the following areas:
Alexandria, Annandale, Arlington, Aspen Hill, Bethesda, Bowie, Burke, Centreville, Chantilly, Chillum, Clinton, College Park, Columbia, Fairfax, Fort Washington, Frederick, Gaithersburg, Germantown, Greenbelt, Herndon, Leesburg, Manassas, McLean, Oakton, Olney, Oxon Hill Glassmanor, Potomac, Reston, Rockville, Severn, Silver Spring, Springfield, St.Charles, Sterling, Suitland, Wheaton Glenmont, Woodbridge.
Improving Your Security
Your safety and security is essential for your peace of mind. At Locksmith Washington DC, we offer 24 hour services so that you can get help when it is convenient for your needs. Our team offers reliable and professional solutions to the problems you face and we have more than 12 years of experience. Every locksmith on our team goes through rigorous training and obtains a license before working on your home, car or security system.
Locks are an important part of your security and peace of mind. By working with professionals, you avoid complications and ensure that your security system is as safe as possible. For a free estimate of our services, fill out the form.