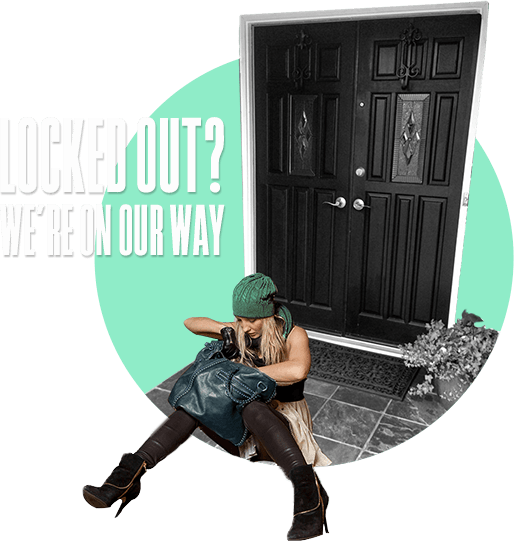 202-803-5077
About Us - Eastern Auto Locksmith DC
We claim to be the best locksmith services' providers out there. You can contact us for any security updates or issues that need immediate action. Our clients will always get the service of real, master locksmith specialists, whenever they need it. But, what are the most important things you need to know?
We are always available to provide locksmith services
- Aside from the situations when you plan out some security updates, many accidents can happen. If you get locked out of house, or something of the sort, this is considered a lock-related emergency that needs to be handled immediately. That's why you can count on us at Eastern Auto Locksmith. Our services are available 24 hours a day, every day of the week. The best locksmith specialists should always be available!
We will get to you the quickest
- The best locksmith is also a fast locksmith. If you get into an urgent lock or safety-related situation, you need locksmiths to be on top of it as fast as possible. That's why, when you contact us, we will get to you in less than 30 minutes, every time. Your location in the DC area doesn't matter - we will always be equally quick.
We are the most affordable locksmith technicians
- It's not a surprise that locksmith services are expensive. That's the case with many companies, except our locksmith service. At Locksmith DC, we guarantee to have the fairest pricing out of all. Also, our price will never compromise the great quality of our services. If you need to access the pricing before hiring us, you can get an online estimate - it's free and very convenient!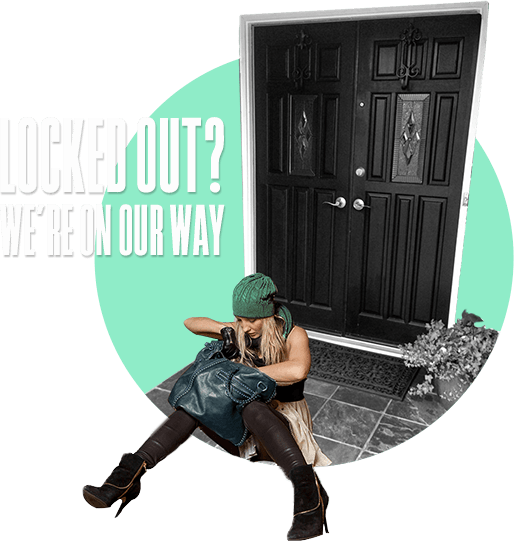 202-803-5077
We have a long locksmithing tradition
- Our locksmith service exists for more than 10 years ago. Years in practice mean having experience, and experience counts when your security and safety are at stake. We've been developing our skills and always made sure to stay on top with good quality and professionalism.
We are a certified locksmith team
- When you're choosing a reliable locksmith, it's important that the person is trained to do the job right. Our technicians are all well-trained to perform any of the locksmith services you need. They do it using the best tools, and without damaging your valuable property. Moreover, they all have a license, as well as insurance and bond.
Do you need affordable, yet high-quality locksmith services? Then do not hesitate to call us - we are licensed and insured, as well as available 24/7.